HB 447 and the Changing Landscape of Ohio Workers' Compensation Law for Remote Employees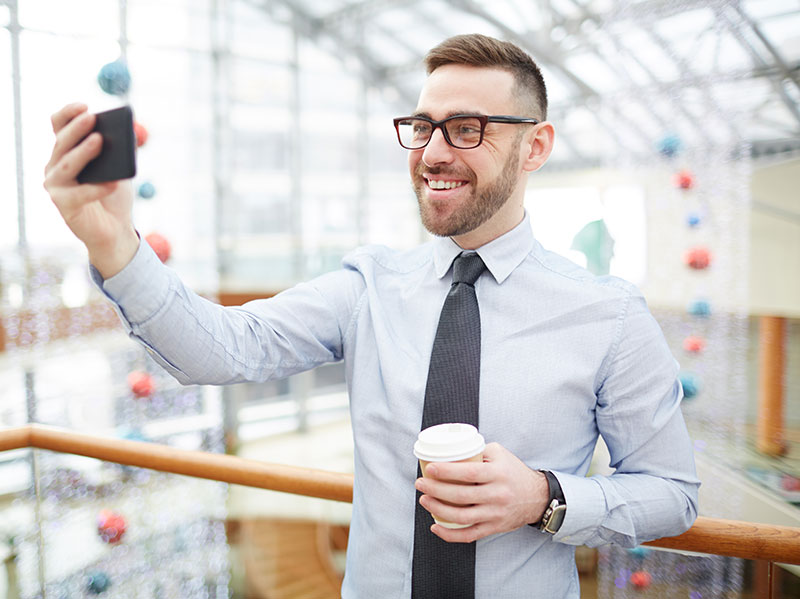 Since the beginning of the COVID-19 pandemic, there have been a significant number of employees in America working from their homes instead of in a traditional office setting. As of the end of 2021, an estimated 45% of full-time employees worked in either a partly or fully remote setting. This trend presents new challenges in workers' compensation and poses the question of whether injuries and disabilities sustained in a remote employee's home qualify as workplace injuries.
Some Ohio employers have recognized the need to address issues in workers' compensation with the perspective of their remote employees in mind. The Ohio State University, for example, has implemented new policies regulating the ergonomics of their employees' workstations at home and setting specific work hours for their employees. Practices like these have been utilized to lessen the risk of work-related injuries that occur in employees' homes and to prevent frivolous claims for workers' compensation.
New Ohio legislation further refines the law in this area and protects employers from illegitimate claims for workers' compensation. HB 447 amends the definition of "injury" within Ohio Revised Code Section 4123.01 to exclude injuries or disabilities sustained by an employee who performs their work duties in their home unless three qualifications are met:
the employee's injury or disability must arise out of the employee's employment;
the injury or disability must be caused by a special hazard of the employee's employment activity; and
the employee's injury or disability must have been sustained in the course of an activity undertaken by the employee for the exclusive benefit of the employer.
This legislation makes it more difficult for remote employees to be awarded workers' compensation. Prior to the enactment of HB 447, remote workers' claims for compensation were treated in the same way as those brought by non-remote employees. Workers' compensation was generally awarded to remote employees if their injuries occurred in the course of and arose out of their employment. Once this law goes into effect, remote employees will need to meet additional requirements. With the added requirements of HB 447, states Representative Brian Lampton, workers are not prevented from making any claims for compensation but are prevented from making frivolous claims.
HB 447 was signed into law by Governor Mike DeWine on June 24, 2022 after passing unanimously in both the Ohio House of Representatives and the Ohio Senate. The law goes into effect on September 23, 2022. Perez & Morris continues to monitor the impact of this law and COVID-19 on workers' compensation generally.
---
Rick Hernandez is a proactive, strategic and dedicated workers' compensation defense attorney with more than 30 years' experience. Rick has represented self-insured and state-funded private employers, state agencies, and public and private universities in proceedings before the Industrial Commission of Ohio and at all levels of court within the state of Ohio. You can reach him at [email protected] or (614) 540-2230. Read more
Natalie Reidling is a law clerk at Perez Morris. Natalie is a Juris Doctor candidate at The Ohio State University Moritz College of Law.