John Perez Led Vista Village Project Breaks Ground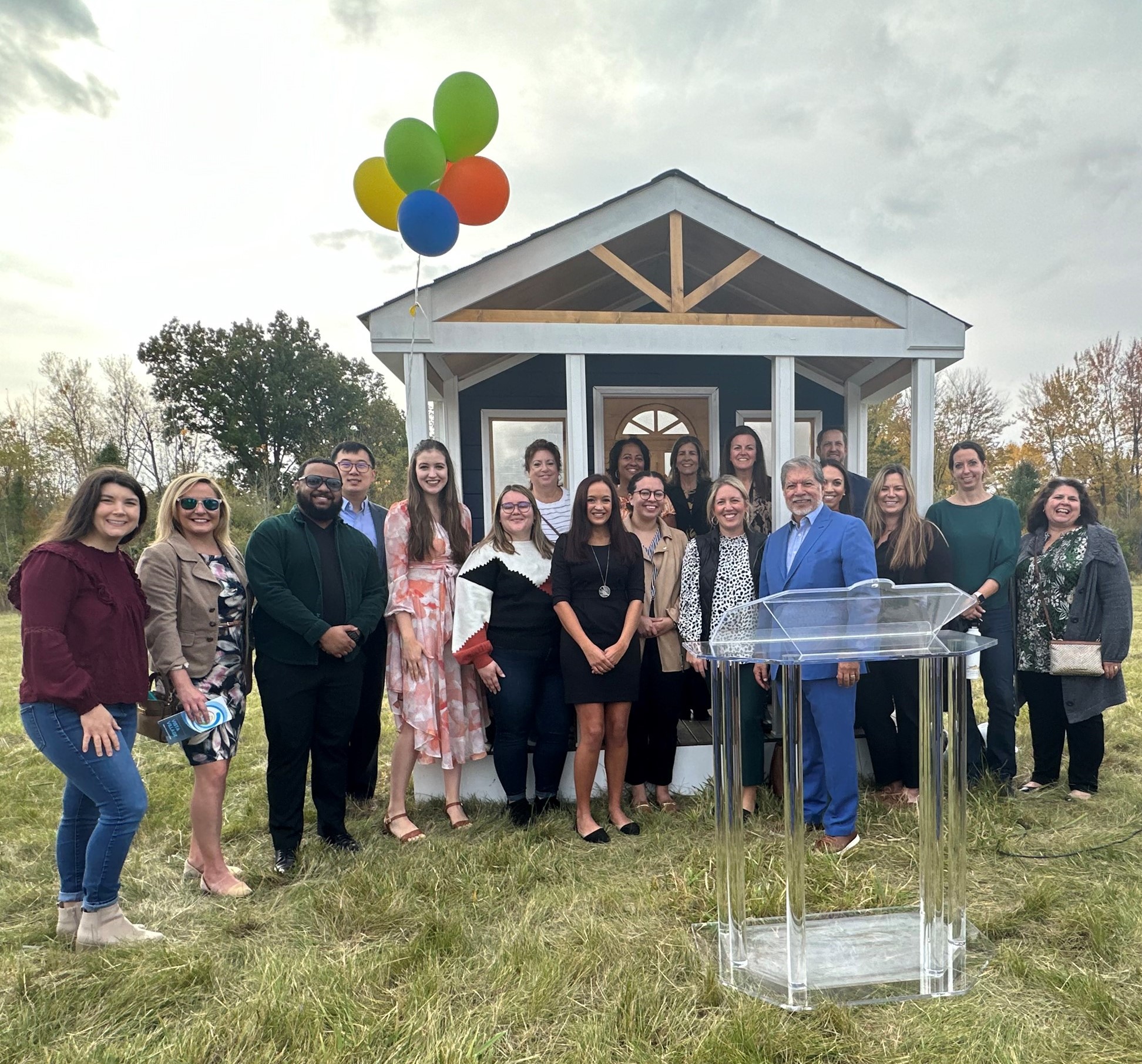 On October 26, the Vista Village project took a significant step forward with a groundbreaking ceremony in Columbus, OH. Led by Perez Morris co-founder John Perez, this initiative aims to support individuals experiencing homelessness. The project introduces a unique model of community-centric living, providing residents with their own 420 sq. ft. modular built micro homes.
John Perez encapsulates the essence of this initiative, stating, "Vista Village is not merely about providing shelter. It aims to foster a nurturing community where individuals can find stability, grow, and work towards self-sufficiency. I am very excited about the potential of this project to positively impact our future residents' lives."
The project aims to empower residents to build on their strengths and transition into stable, permanent housing, while also laying a foundation for economic independence and self-sufficiency. Through strategic partnerships with social service agencies, residents will have access to essential services like primary care, mental health treatment, substance abuse recovery programs, GED programs, and vocational training, addressing the diverse challenges faced by individuals transitioning from homelessness.
The groundbreaking event symbolizes the commencement of construction and the forging of a community bound by shared aspirations of stability and growth.
Learn more about the Vista Village project at: https://www.vistavillage.org/
Read media coverage here:
Columbus Business First (October 27, 2023) – Southeast Columbus tiny home community starts construction