Kerin Kaminski and Karen Giffen featured on the CMBA podcast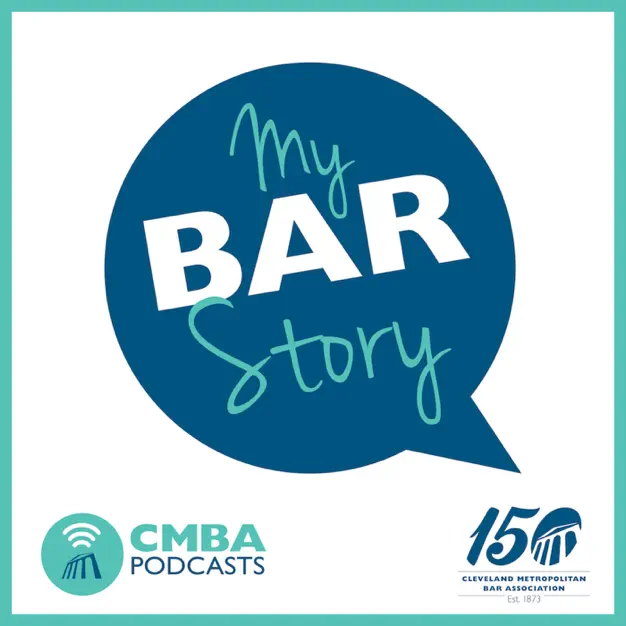 Perez Morris attorneys, Kerin Kaminski and Karen Giffen, were recently featured on the Cleveland Metropolitan Bar Association podcast My BarStory.
Joined by their longtime friend, CMBA CEO Becky Ruppert McMahon, they highlighted the value of friendship in their professional journey and the importance of civic engagement in their practice. Their story is a testament to their dedication, resilience, and commitment to excellence in the legal profession.
Listen to their discussion to learn more about their unique journey
https://www.buzzsprout.com/2029417/13185885