Sarah Perez Recognized as 2021 Smart 50 Award Honoree by Smart Business Magazine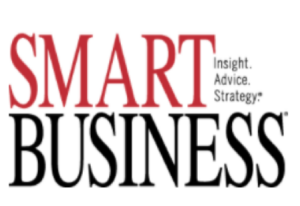 Managing Partner Sarah Perez was recognized as a 2021 Smart 50 Award honoree by Smart Business Magazine.
The Smart 50 Awards recognize the top executives of the 50 smartest companies in the Central Ohio region for their ability to effectively build and lead successful organizations.
Sarah handles commercial litigation, employment, civil rights, supply chain and logistics, and transactional matters. She is an experienced litigator in state and federal courts and is regularly asked to speak on topics related to women's leadership, business management and strategies for leveraging business for community impact. Sarah is an active champion of diversity and inclusion in the legal profession and within her community.