Sarah Perez OSBF 40 and Under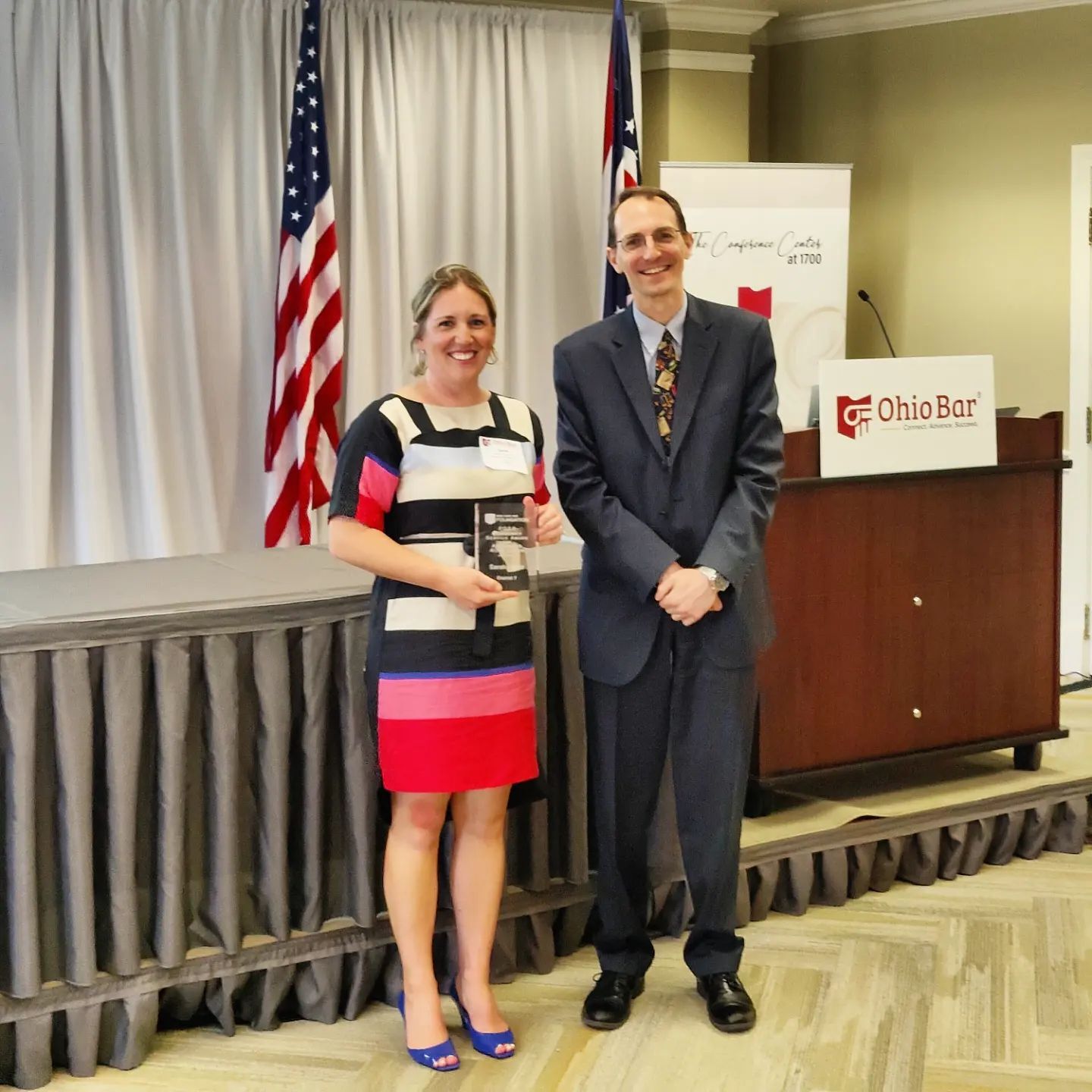 Perez Morris is proud to announce that Managing Partner Sarah Perez was selected to receive the Ohio State Bar Foundation Community Service Award for Attorneys 40 & Under for the Columbus District, which recognizes individuals that dedicate substantial time and effort to service outside of practicing law.
Sarah is the co-founder and immediate past chair of The Overcomer Foundation, an organization that assists single mothers seeking to take the next step in their education and move their families off the benefits cliff toward economic stability.
Additionally, through the firm, Sarah supports several initiatives from Vista Village, a community of tiny homes dedicated to addressing homelessness in Columbus, to continuous aid to food pantries and schools in the communities in which Perez Morris serves.