Managing Partner Sarah Perez Featured on 'Women of Influence' Podcast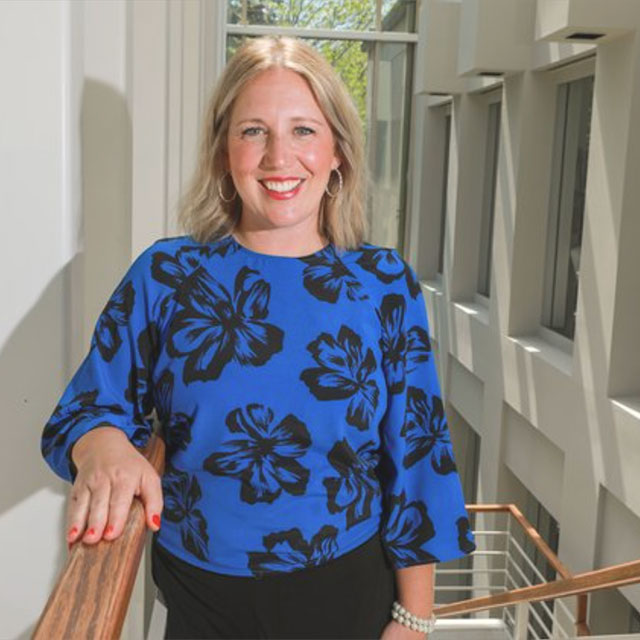 Sarah Perez was recently featured as a guest on the latest episode of Columbus Business First's "Women of Influence" podcast. Sarah discussed her unique journey to the field of law and her experience in leading Perez Morris through significant growth over the last few years.
It was at an internship with Franklin County Commissioner Paula Brooks that led Sarah to discover she enjoyed using the skills required to be a successful lawyer: research, writing, analytical thinking, and public speaking, which Sarah found inherently interesting.
"Law school changes how your brain works. It changes the way that you approach problems and how you think about things," Sarah said. She emphasizes that this form of critical thinking applies universally, but cautions prospective law students to ensure their aspirations align with the commitment.
Hear more of Sarah's story, her insights on the practice of law, the journey to leadership, and the growth of Perez Morris.
Listen to the episode here: https://podcasts.apple.com/us/podcast/women-of-influence/id1073171182