Vista Village Project Receives Positive Coverage in The Columbus Dispatch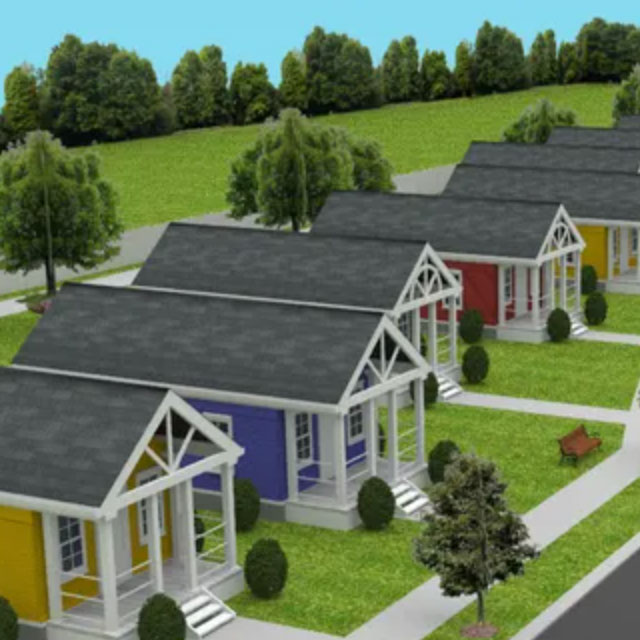 We're excited to share that the Vista Village project, founded by Perez Morris' founding partner John Perez, was recently featured in the Columbus Dispatch. The article provides a detailed overview of the project and its innovative approach to affordable housing.
John estimates that Vista Village will cost $6 million, with most of that covered by $100,000 sponsorships for each home. So far, the project has sponsors for 31 of the 41 homes planned for the first phase.
"We're asking for more than the money. We want our sponsors to become mentors to our residents," John said. "At first, I really hoped someone would give us $6 million. That would have been easy, but I learned in the past year if someone had written a check, it would have shortchanged our residents. We want people involved."
John says housing is only one component of helping people transition out of homelessness–having people invested in helping them in other ways and providing services will be the key to transition them to employment.
Read more here: https://www.dispatch.com/story/business/real-estate/2023/05/08/vista-village-tiny-home-community-to-break-ground-this-summer/70183498007/