Vista Village Tiny Home Community Designed for Homeless in Columbus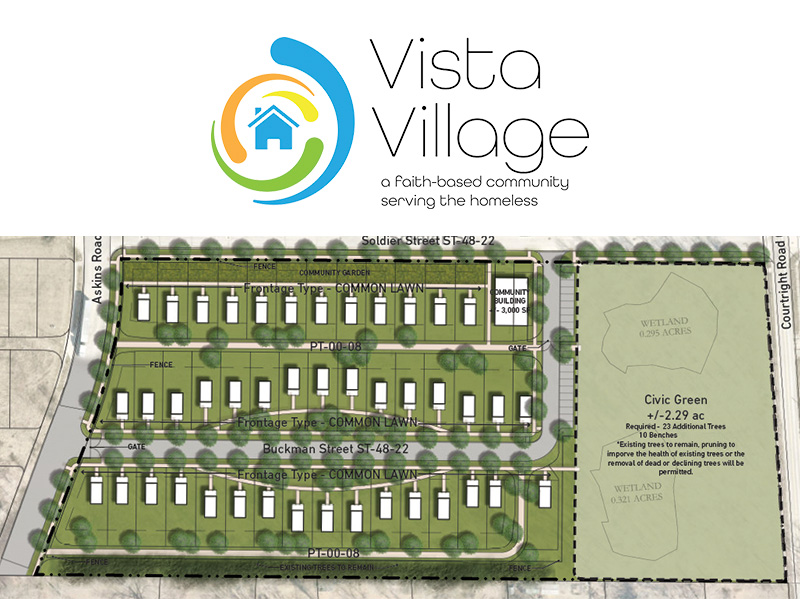 Perez Morris Founding Partner John Perez was featured in an article published by Columbus Business First for leading a group of business leaders in planning a tiny home development on Columbus' southeast side that will serve formerly homeless residents. John and his wife Joan purchased 15 acres of land last fall to bring their vision of Vista Village to life.
"It's a different and innovative way to provide housing for people who are homeless," John said. "It's going to be a quality place to live. The idea is to provide residents dignity where they live, as opposed to crowding them together."
We are so proud of John and his vision to make an impact for the homeless community in Central Ohio. Click here to read the full article.